Max Streicher
SOLD OUT
Max Streicher works with inflated forms, making bold statements out of air. Typically working on an enormous scale, his pieces are at once mythical and personal, engendering empathy through breath, an elemental force that animates all beings. Streicher has shown extensively around the world and has work in private and public collections across Canada, Europe and Asia. Max's audience has an impressive international scope: he has completed several international site-related projects in Taichung and Taipei, Taiwan, Erfurt, Germany, Prague, Czech Republic, Vienna, Austria, Venice, Italy, Mumbai, India and Haifa, Isreal.
For more about Max, check out his website at www.maxstreicher.com.




Momento Mori
(work in progress)
For his project with I Heart Your Work, Streicher will be using his usual media (Tyvek and thread) to create something drastically different in scale and materiality, but in keeping with his concern for the ephemeralness of being. Max intends to work with industrial embroidery systems to create a momento mori for the digitally literate age. A grid of four images plays on the art historical interest in this reflection on mortality,the human skull a stand in for musings on the vain and fleeting nature of life on earth. In various states of pixelation and composition/breakdown/decay Max's grid of 4 momento moris form a complete concept that is read differently from up close and afar.
As with all Art Futures editions, Momento Mori, comes to the collector ready to hang, with no need for additional framing or mounting.

Click through the image below to go to Max's website for examples of his past work: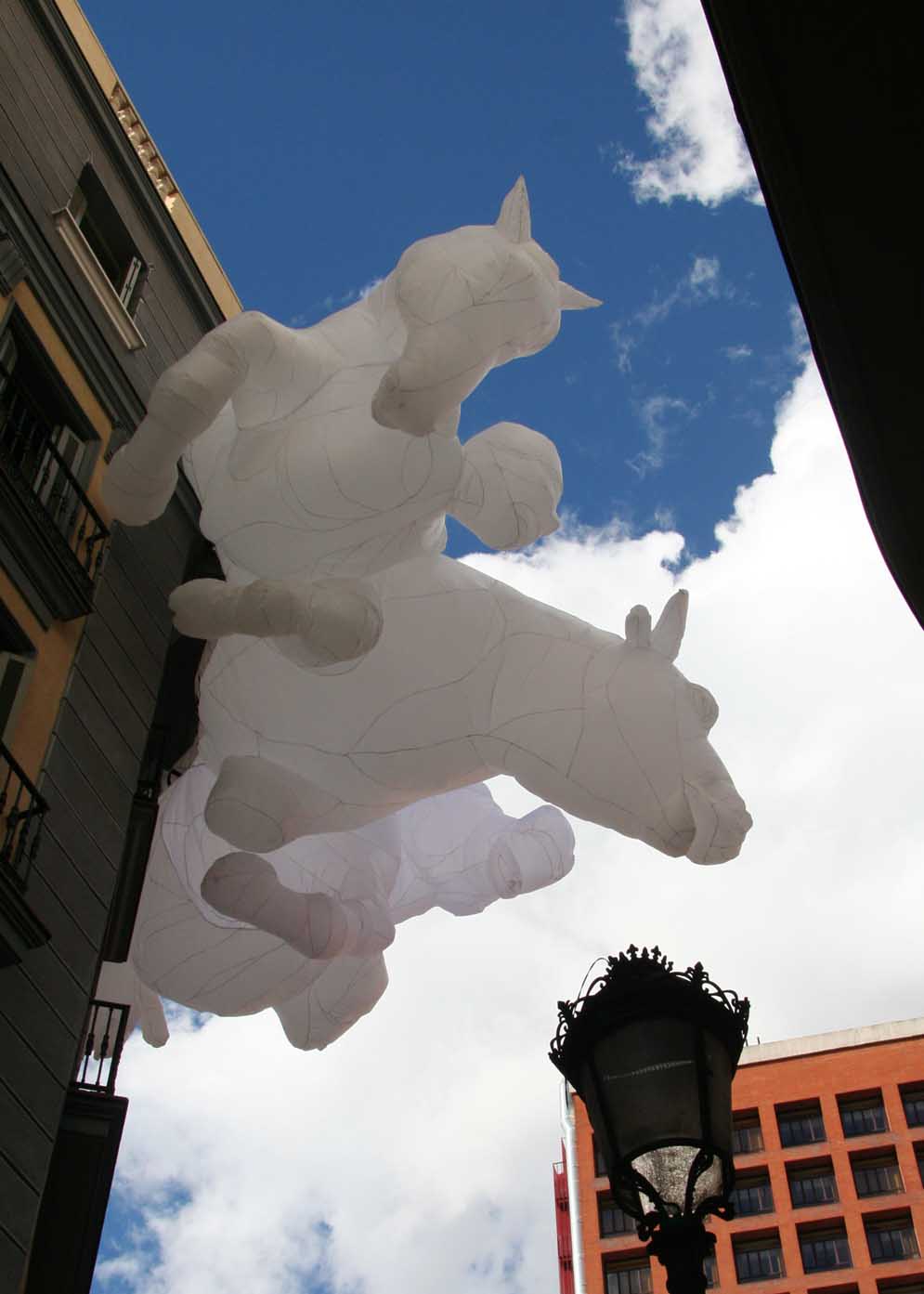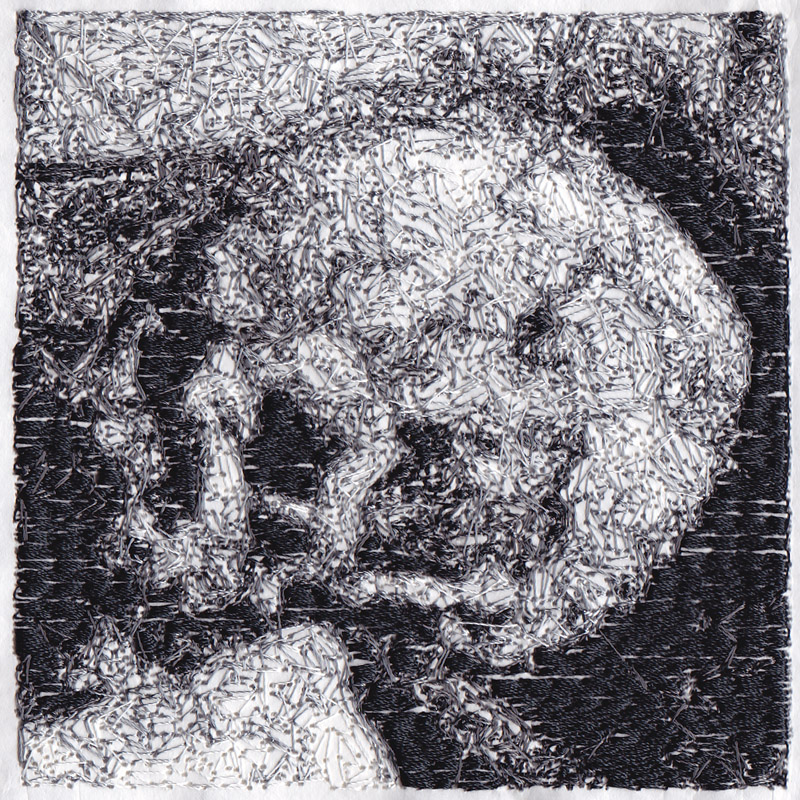 Momento Mori will be an edition of 8, available to collectors at $1100 each (+ shipping).
To become a patron of Max's and own this exclusive piece, email ihyw(at)iheartyourwork.com, to arrange payment by email transfer, cheque or money order. Or pay a deposit simply and securely here: