(work in progress)

We have our prototype silver cast hats and they are even better than we thought they would be! There is a solid weight to them that makes them just lovely to handle. Katie is also playing around with the "hat rack" piece of the concept, this doesn't have quite the effect we're after…but it's so fun figuring this out… and the hats..!!! Oh, LOVE them!!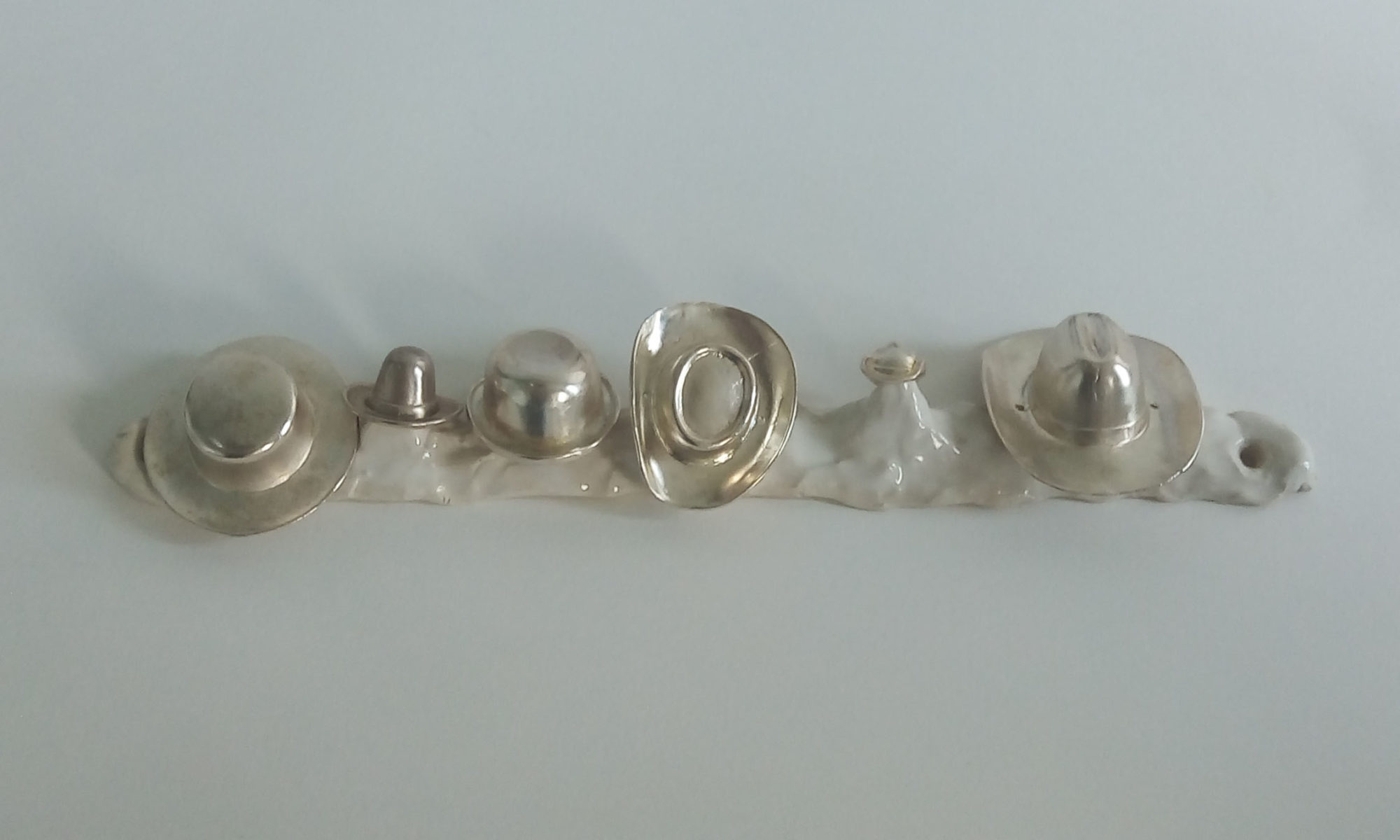 Katie has been fascinated with tiny hats for a while now…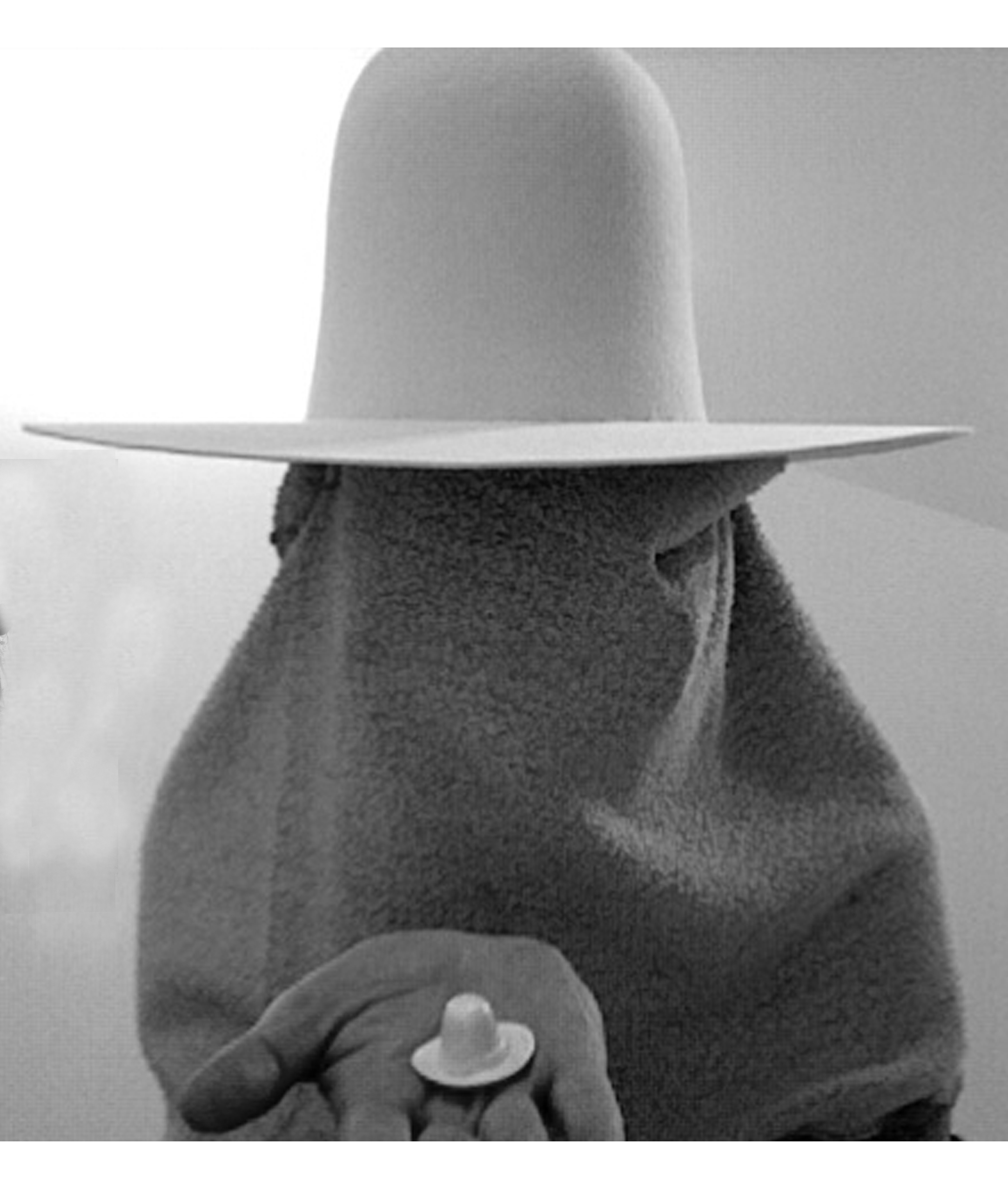 Katie has selected the hats she will cast in silver for her project, and sketched up the porcelain "hat rack" too!….we already have a sample of the cream-coloured guy in the middle cast in silver at the bottom…beguiling, yes?!
More playing with multiple hats…