Maxwell Stephens
Maxwell Stephens is known for his work in the artist duo Hadley+Maxwell. Hadley+Maxwell's interdisciplinary practice engages diverse cultural artifacts and movements in reimagining ideologies of cultural production, public figures, monuments and memory.
As Hadley+Maxwell, Maxwell Stephens' work has had solo exhibitions at Contemporary Art Gallery (Vancouver), Künstlerhaus Bethanien (Berlin), Kunstverein Göttingen (Germany), Smart Project Space (Amsterdam), and Project Art Centre (Dublin), as well as been included in group exhibitions at the Vancouver Art Gallery, the Taipei Fine Arts Museum, Witte de With (Rotterdam), National Gallery of Canada (Ottawa), the Seattle Art Museum, the Power Plant (Toronto), Kunstraum München, La Kunsthalle Mulhouse; and participation in the 19th Biennale of Sydney and the 4th Marrakech Biennale. You can find out more about Maxwell at hadleyandmaxwell.net.
Maxwell Stephens is pursuing an independent studio practice and will be collaborating in this capacity with I Heart Your Work on a project which grows from the duo's internationally celebrated practice of creating new sculptural assemblages from impressions of existing sculptures. For I Heart Your Work, Maxwell will select an existing sculpture from which he will create a mold of the wrist. He will then cast this wrist in bronze or silver (to be confirmed). THe result will be a small sculpture, wearable if desired, that is evocative of jewellery, armour, history, legacy, and the intimate and tangled relationship between artist, hero, muse, artwork and patron.    
Image shown is of recent work and do not represent the artist's concept for I Heart Your Work Art Futures.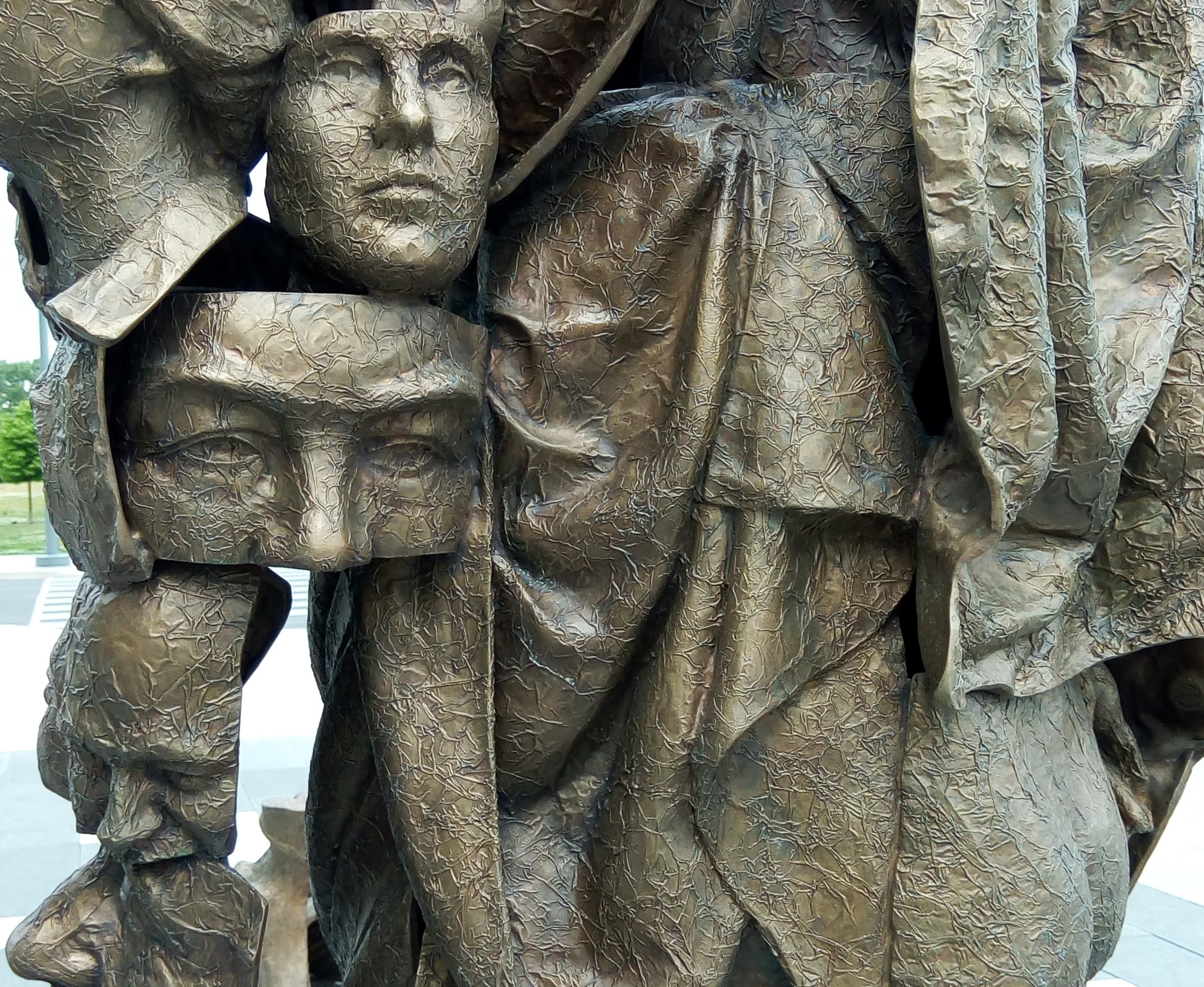 Please send us an email at ihyw(at)iheartyourwork.com and include "Maxwell" in the subject, to make sure you are notified when we launch Maxwell Stephens' Art Futures concept.